ALPHA KINGS

short non-fiction
2022; RT 14:30 min; Digital Video

From a rented mansion in suburban Texas, a group of young men sell a hyperbolic, alpha-male version of themselves on the internet.




SELECTIONS:
INTERNATIONAL FILM FESTIVAL ROTTERDAM, 2023
CLERMONT-FERRAND - SHORT FILM MARKET PICK, 2023
TRUE/FALSE FILM FESTIVAL, 2023
INDIELISBOA INTERNATIONAL COMPETITION, 2023

ATHENS INTERNATIONAL FILM & VIDEO FESTIVAL, 2023
KURZFILM FESTIVAL HAMBURG - INTERNATIONAL COMPETITION, 2023
WINNIPEG UNDERGROUND FILM FESTIVAL, 2023
ROOFTOP FILM SUMMER SERIES, 2023
---
CLASS OF 2020

short non-fiction
2021; RT 7:10 min; Mini DV




Shot on Mini DV tape to mirror the home-movie, CLASS OF 2020 observes a local High School'annual graduation ceremony, held atypically in the face of our global pandemic - "socially distanced" by car.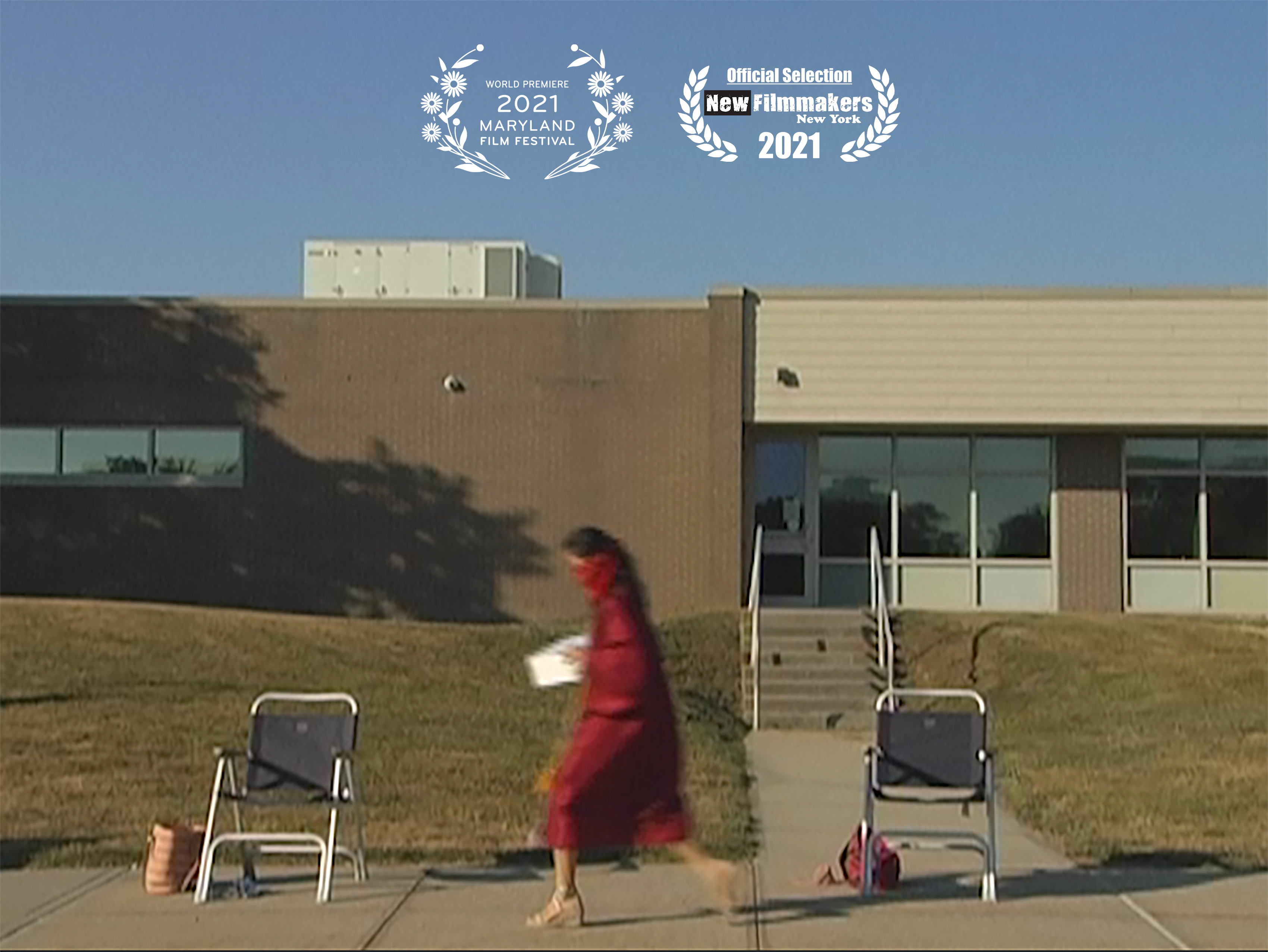 SELECTIONS:
MARYLAND FILM FESTIVAL 2021
NEW FILMMAKERS NY // ANTHOLOGY FILM ARCHIVES 2021
IMAGE UNION TV 2021
MUBI


"best film of 2020" - The Ross Brothers

---
HEAVEN ON EARTH

short non-fiction
2022; RT 4 min; 16mm

Beachgoers enjoy the Southern California coast amidst the clean-up of a recent oil spill.